Welcome to

Paws 4 A Break

dog boarding and walking

Jane Burton
Founder
About Jane
Founded P4AB in 2015
Pet first aid instructor
Dog-training accredited with several organisations
Runs Paws positive dog training
Co-owns W.A.G.S dog school
Runs puppy classes
Runs one-topic workshops
DBS checked
Approved Dog Training College trainer
Manages home boarding business
Is a Paws 4 A Break pet sitter
WELCOME TO PAWS 4 A BREAK
South Yorkshire's best holiday pet care!
About Paws 4 A Break
Hello and welcome to Paws 4 A Break. All dogs come to a warm family home with not a single kennel in sight!
We also offer fun, adventure-filled dog walking and day care service, coupled with daily home visits for any pet including puppies, cats, small furries and fish.
Paws 4 A Break has been established since 2015 and has quickly gone from strength to strength. Amanda Jane Burton came up with the idea, after hearing that people were getting more reluctant to leaving their dogs in traditional kennels. We are fully licensed, insured, canine first aiders and DBS checked. We also have an accredited and qualified dog trainer on our team.
Our many repeat bookings are testimony to our clients' faith in us, to take great care of their pooches and enable them to have a worry-free holiday. All dogs and clients receive a free consultation at their own home before the stay, and are registered on to the service.
We also foresaw the need for dog walking and other pet care services. Not all cats like to leave their home and go to a cattery, so we started a cat-visiting service! We can take care of your cat in your own home with as many visits as you choose.
Our services offer you peace of mind that your pets will be well cared for, giving you the assurance that you and your dog/cat deserve.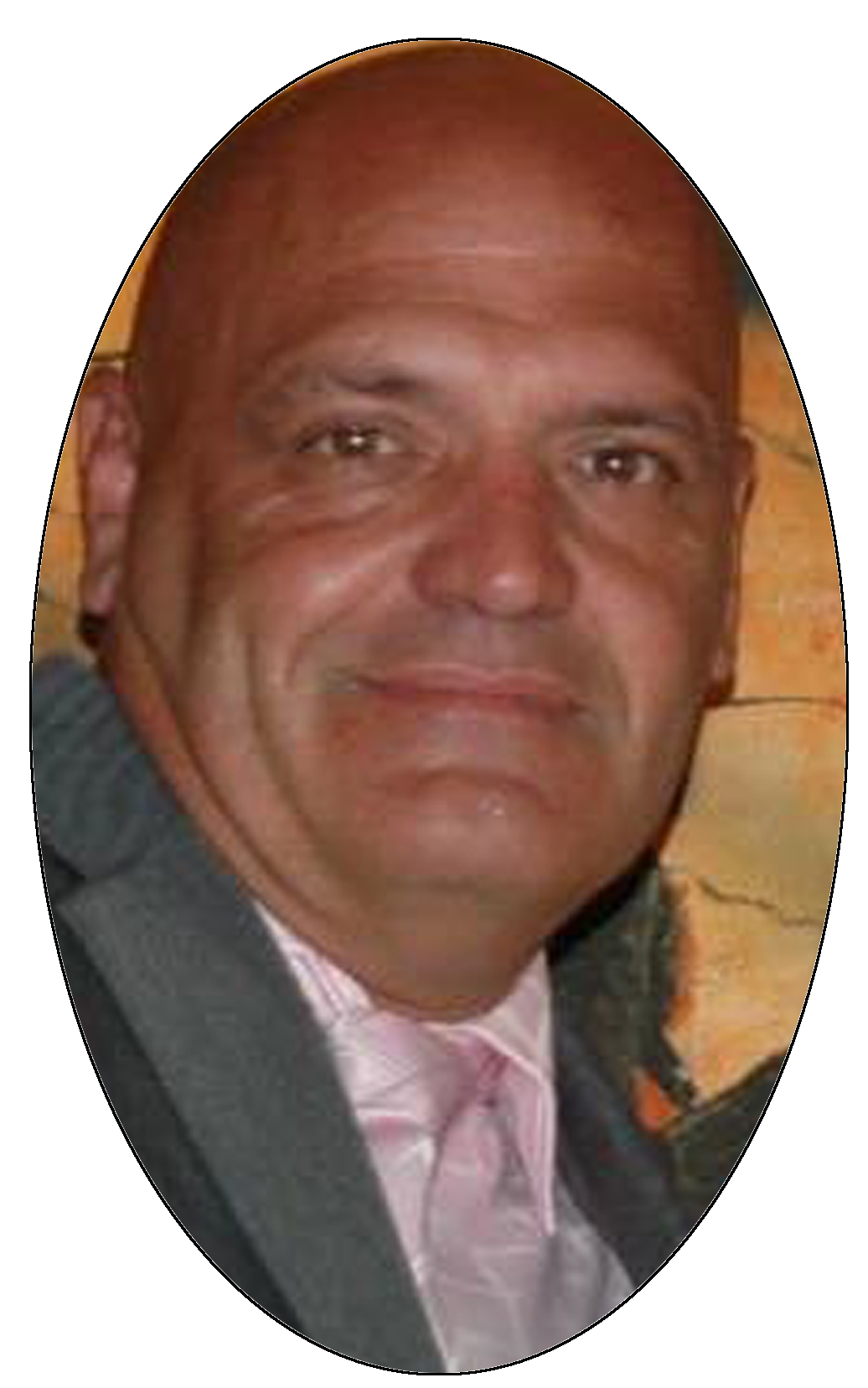 Martyn Cooke
Partner
About Martyn
Partner in Paws 4 A break
Head of the dog walking business
Runs the pop-in service
Runs the pet taxi
Manages the meet and greet service
Is a Paws 4 A Break pet sitter
Canine first aid and CPR trained
DBS checked
Holds a canine body language qualification
Runs the cats sitting service
Our video guy… not a pro but tries hard!